MİNT ÇAĞLAYAN
Next Generation City Life
Concept
Mint project, which will add freshness to the city life, is preparing to bring a brand new approach to the apartment life that you are used to.

A new generation of home life and a new generation of apartment life is being reorganized with MİNT Çağlayan.
In Istanbul's most precious places, a new life begins with the new generation of urban apartment buildings full of fresh ideas and fresh ideas.
MİNT Çağlayan received EDGE certificate from the design stage to achieve the most efficient use of energy, water and raw material resources, saving up to 30 percent in the Energy and Water category and up to 51 percent in the raw material category.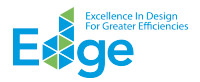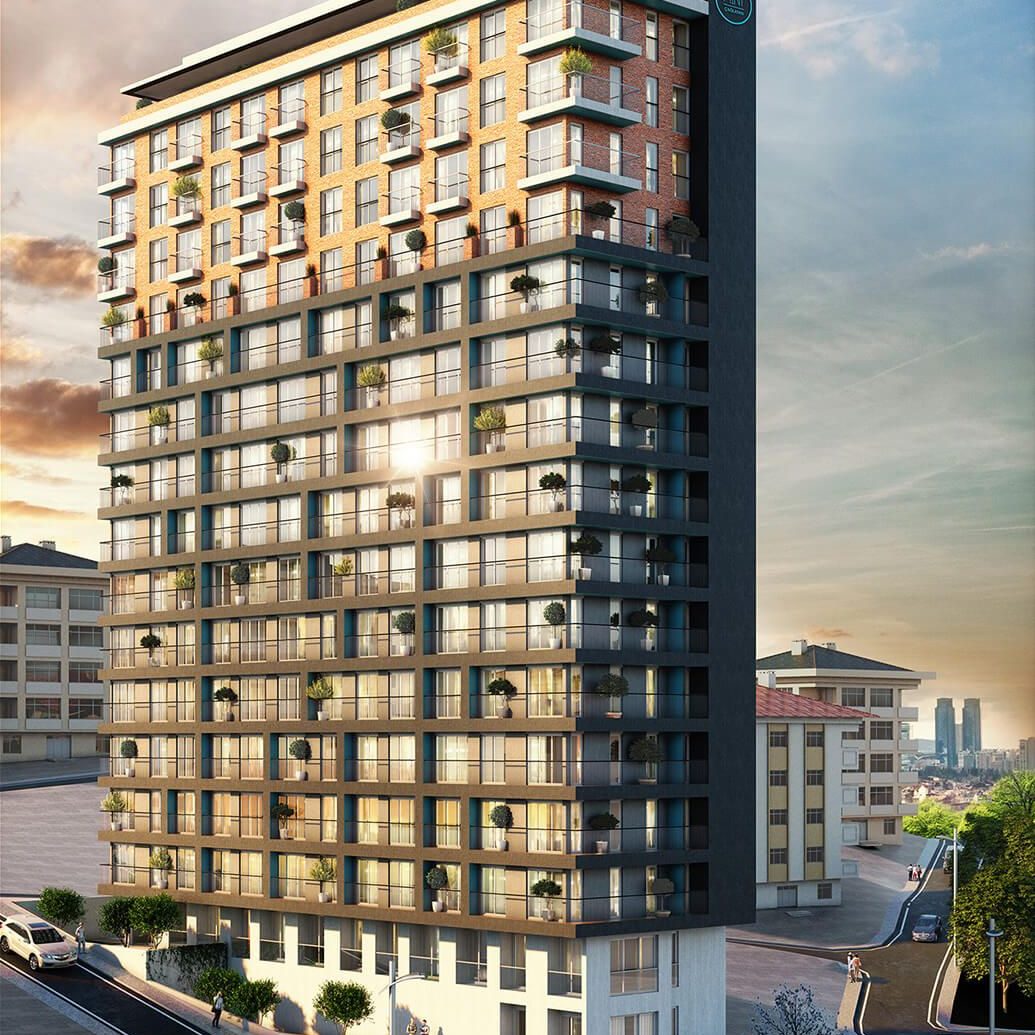 Transportation
Located in the center of Caglayan, at the location adjacent to Florence Nightingale Hospital, the land offers easy access by public transport and by car. Trump Mall and Cevahir Avm 10 min and will be opened just 2min walk to Caglayan Metro stop. Mecidiyeköy Metrobus station is a 7-minute walk away.
2 Minutes

850 M

1.5 KM

1 Minute
Social Areas
In MİNT Çağlayan, there are 7/24 security services, as well as social areas where you can add to your home and consolidate neighborly relations whenever you wish.
The project, which has many social areas from the fitness room to the guest rooms, from the lounge to the laundry, offers a life full of fresh ideas apart from a customary home life.
Architecture
The MINT offers,
The idea of a new generation of apartment buildings, MİNT Çağlayan can be summarized as the delicate design of limited areas within a busy urban texture. The concept of abilir clever design ice can be defined as the design of all usable areas with appropriate geometry and dimensions, with qualified materials. With this attitude, it was aimed to catch cost / qualified space balance in MİNT Çağlayan.
What have we designed;
Functional layout of spaces in limited areas
Bright, inviting floor hills with daylight
Apartment entrance lobby giving the feel of coming home
Social spaces such as shared guest rooms, gym, lounge which keep the residents together
An identity and a long-lasting exterior and a delightful roof terrace where you can experience all of Istanbul.