Organization Chart
Next Generation City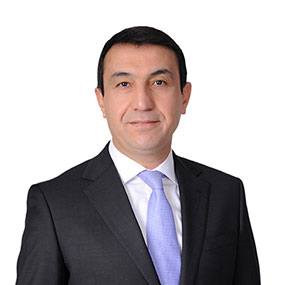 SEFER ALTIOĞLU
Chairman of the Board
In 1988, Sefer Altıoğlu graduated from Gazi University, Department of Public Administration. He started his bank career as a deputy inspector at Emlak Bank in 1989 and continued to work as branch manager. He participated inthe Derivatives Market Certificate Program in Frankfurt in 1991. He worked as Branch Manager and as Marketing Coordinator in Tekstilbank in 1998. He was General Manager of Creditwest Faktoring A.Ş., a public company operating in Altınbaş Holding, for 10 years. He founded Hun Perakende Enerji ve İnşaat A.Ş. in May, 2014.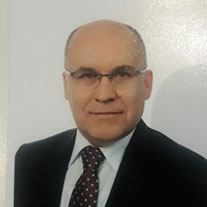 SİNAN ÇAM
Independent Board Member
Sinan ÇAM is the founder of Consultancy Istanbul. He graduated from theDepartment of Public Finance of the Faculty of Political Sciences in Ankara University in 1987. Then, he started to work as the Deputy Bank Auditor on the Board of Bank Auditors in December, 1987 and became a Bank Auditor in 1991. After he completed 25 years in his professional life, he retired from the Banking Regulation and Supervision Agency in 2013 while performing as the Senior Chief Bank Auditor.
Sinan ÇAM has an excellent command of English and holds both a Certified Public Accountant license and an Independent Auditor license. He has published several articles about professional issues in various magazine and gazettes.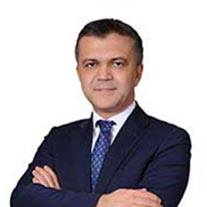 ÖZGÜR
DOĞAN
Executive Board Member
Özgür Doğan graduated from the Department of Economy in Boğaziçi University in 1998. He started his professional life as an MT in Tekstilbank in 1998 and continued serving as an inspector until the end of 2003. He started to work as a CFO in Creditwest Faktoring A.Ş. under Altınbaş Holding in January, 2004. He resigned from Creditwest in January, 2016. He started to work as the General Director in Hun Perakende A.Ş. He still retains this position.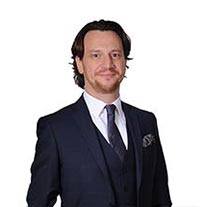 TOLGA
KARAŞAHİN
Executive Board Member
Tolga Karaşahin graduated from the Department of Civil Engineering in İstanbul Technical University in 1996. He completed his master degree in the same university and assumed the title of Civil Engineer MSc. He started to work in Partnership of BAYTUR-Weidleplan in 1997. He participated in the projects of airports, factories, power plants and shopping malls at Tepe İnşaat A.Ş. between 1999-2005 and at Eren Holding between 2005-2006, respectively. He performed as the Construction Director in several projects (including hospitals, shopping malls and offices starting with the name of Forum and Novada) nationally and internationally (CHINA, GEORGIA, BOSNIA) under MULTI TURKMALL and TURKMALL Gayrimenkul Yatırım A.Ş. between the dates of 2006 and 2015. He started to work in Hun Perakende A.Ş. in April, 2016.
GAMZE
TOPALOĞLU
Executive Board Member
In 2000, gratuated from Middle East Technical University, Faculty of Architecture, BD in Architecture. For the first 5 years of her career, she lived and worked in abroad. Later on, from 2005 to 2007, she worked as Chief of Technical Office in Koray Insaat one of Turkey's leading construction companies. Between 2007-2017, she performed as Technical Manager for Multi Turkmall, an international development company, and Turkmall Real Estate AŞ. and worked in several Shopping Centers and Mixed-Used Projects developed not only in Turkey but also in abroad such as Kazakhistan, Georgia and Iraq. Since 2017, she has been working as Design Director for Hun Perakende Enerji ve İnşaat A.Ş.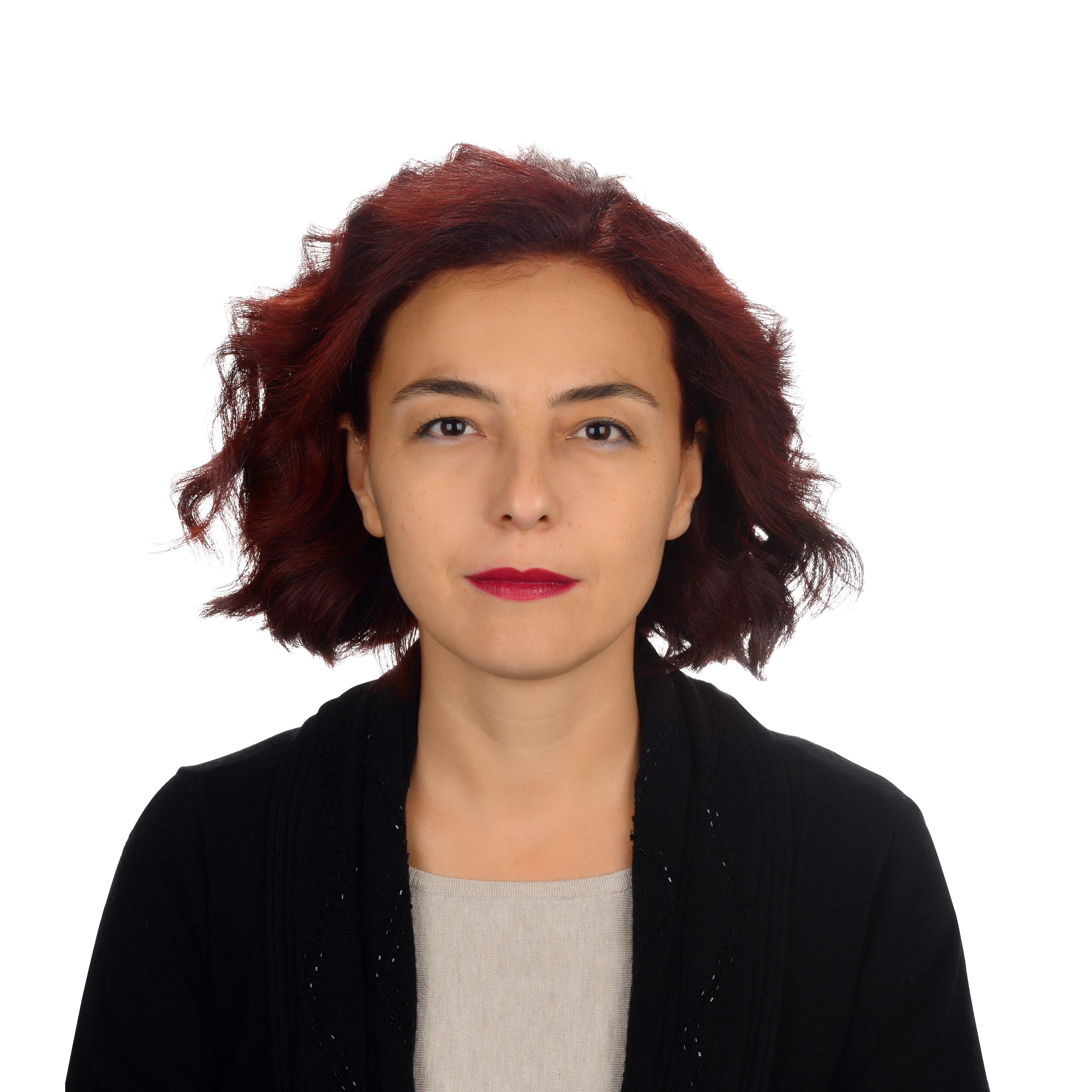 BURÇAK
ÖZDEMİR
Executive Board Member
Burçak Özdemir graduated from Middle East Technical University, Department of Chemistry in 1999 and completed her MBA degree in Çukurova university. She started her business life as a R & D engineer in 1999. Between 2004-2019 she continued her career in banking sector in Akbank, HSBC, Odeabank and Burganbank respectively. During her banking career, she performed in coaching, sales management, business development, performance management and digital banking areas. She also had the chance to take part in the establishment of Odeabank and took part in the process of creating and implementing strategies for the rapid growth of the bank in a dynamic environment. Finally she took active role in digitalization of alternative sales channels processes in Burganbank. She has participated as the Shareholder of Responsible for Sales in Hun Perakende A.Ş. as of January 2020.